9 Huge Advantages of Having a SmartWatch
There are two types of people who will be reading this post. Those who think they are a waste of money and those who want to know more about the advantages and disadvantages of smartwatches before making up their mind about buying one.
The practical uses of a smartwatch consists of the following:
A Smartwatch displaying notifications are one of main reasons you would buy one. The ease of having messages sent to your wrist and being able to identify their importance without removing your phone from a pocket or bag is invaluable. It simplifies your life and it saves time.
A big, high-resolution display is often one of the biggest drains on your mobile's battery life. Using smartwatch reduces the amount of time that large screen needs to be on, and it can have a major impact on battery life.
Being able to adjust your watch face every day is unusually fun on the weekends. For example, you can walk around with a dancing Mickey Mouse on your wrist, but at the Tuesday morning office meeting, you can wear a more professional watch face.
The fitness aspects of smartwatches are perhaps one of the biggest advantages of having one. Different smart watches provide different functions. Most of them offer fitness and wellness services such as running health applications, tracking steps, tracking heart rate, sleep monitoring and any other sensor-related features. Some provide different mobile functions such scheduling events, app availability, sending messages and answering calls.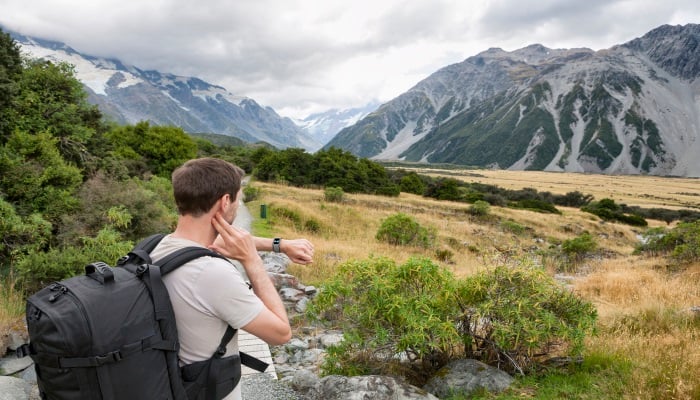 People nowadays tend to use their phones a lot, for example for checking emails, or setting up appointments between meetings and appointments and other business matters. Keeping a tight schedule is easier than ever before. Smartwatches have a high chance for changing the business industry.
Some of the features of many models of smartwatches include alerts which notify their owners that a message or email has been received.
Getting around an unknown city while travelling is much easier with a smartwatch. Directions are sent to your wrist, telling you when and where to turn next.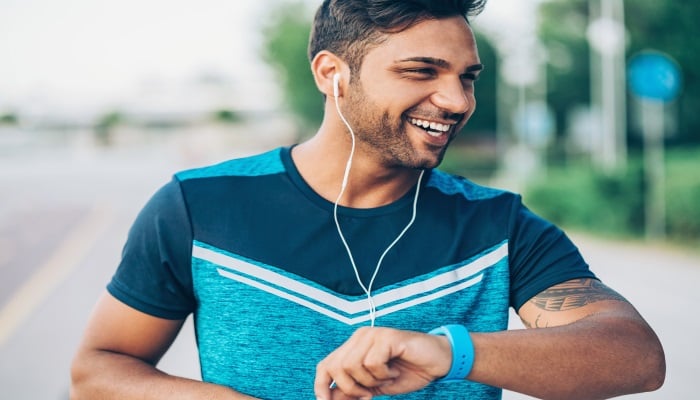 For individuals on the move, smartwatches can be very ideal.  By having a smartwatch, it can be connected to your smart phone and then everything can be accessed from your watch.  This gives your day a boost and makes thing easier to accomplish without having to have the phone out all the time.
The convenience that a smartwatch gives people is that they can do more and not have to be tied down with wires or bulky items.  The smartwatch is placed on your wrist and with the small but very readable display, you can do many things that a smart phone can also do.
Most of the smartwatches come with a music player feature in them, which enables you to listen to music on the phone in your pocket. For example, if a music track comes on that you don not particularly like, then you can simply hit 'next' on your smartwatch. You can also pause, adjust the volume or line-up the next track. It may sound unimportant, but it really does make listening to music easier.
A regular smartwatch can also sync to Bluetooth headphones which will free up any worry of loose wires.  This allows fitness workouts to be more focused and effective.
See your social media notifications
Who doesn't want to see Facebook, Twitter, WhatsApp, SnapChat or other social notifications on his wrist? Well, me actually and this is always something I turn off, but for others, this is a "must have" function.
Some watches will simply show your messages and social media activity but others will allow you to interact with the application too. I don't recommend using this as your primary method of interacting with people on social media as it is a bit fiddly but on those occasions when you are out running or something, it's awesome!
Are smartwatches worth it?
If you've never used a watch like this before, I bet you're almost convinced now! From my experience what I can say is, if you are a fan of mobility and ease of use, there is nothing better than a smartwatch to keep you "connected".
If you are sold with the advantages, I'd advise you to check which smart watch is right for you. The best is not always the perfect fit for everyone. Rather than that, identify your OS (operating system), check the specifications and choose your one.